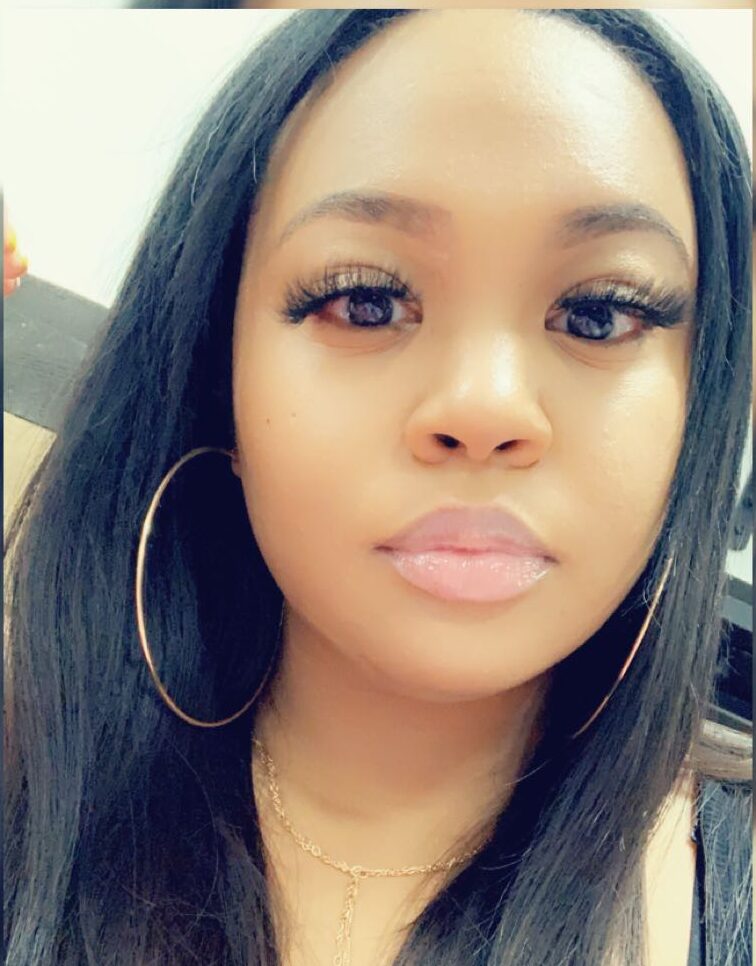 Hello! I am Ashley, Licensed Esthetician, President/CEO and founder of Beauté D'Amour.
I started Beauté D'Amour because I love helping others feel good about themselves. When I became a new mother back in 2017 I struggled with who I was as Ashley and who I was as a mother. On my journey to figuring it out, I knew when I took the time out to do my self-care routine I felt good. On the days I struggled, I kept hearing my grandmother Sheryl's voice saying, when you look good you feel good!
It's my hope that each person who receives a service or  buys my products it helps enhance their beauty and boost their confidence!!
Please follow us on social media and subscribe to my newsletter to stay up-to-date with the latest announcements and products.
Contact Me